01. WHO WE ARE
Sharp Engineers is a leader in the elevator's traction machines manufacturing industry.
SHARP ENGINEERS, was established in 1994 in Ahmedabad (Gujarat) as a manufacturer of all kind of elevator traction machines for elevators. Sharp Engineers has an area of 81,000 sq. ft with their original asset of 200 employees and with the production capacity of more than 35000 units per annum. We always so much focused on the constant process of research and development to satisfy the need and comfort of the market. SHARP ENGINEERS have more than 30 years of experience, we developed over the years a complete range of products, geared and gearless machines. Sharp Engineers have optimized the meaning of Quality, Customer Service, after sales service and all other aspects concerned with creating a world class brand.
Our Production entirely made in Ahmedabad, equipped with the most innovative and efficient technical-productive solutions. Automation, efficiency, high technology which guarantees the production and supply of quality products in less time, which meets the needs of extreme speed and flexibility of the elevator market. Sharp engineers believes to provide the customer - best lifting solution according to their technical specifications of the system, starting from the activity of commercial technical support and continue throughout the production process to the fnal testing, in-line delivery with best industry standards and after sales service. We are exporting our ranges of Geared, Gearless & their parts worldwide over the 25 countries since decades. We have numerous special versions and options which are available on request.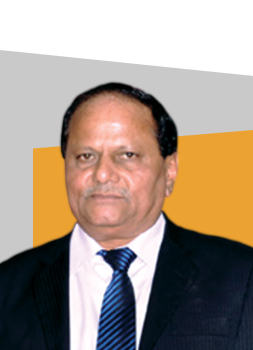 Mr. Babubhai J Patel
SHARP ENGINEERS combines the advantages of a history of outstanding engineering skill in India with the rapid growth and attractive surrounding of elevator industry in India.
Our Main aim is to offer highest technical and quality level at best commercial conditions and to support you to run your business smoothly and successfully.
Managing Partner
SHARP ENGINEERS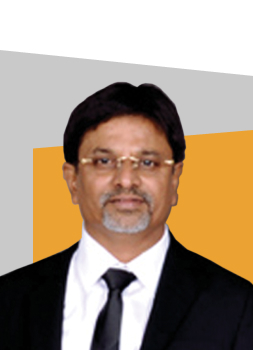 Mr. Mukesh R. Patel
SHARP ENGINEERS is focused on "providing the best possible all time support to customer in terms of new technology as per market scenario" We firmly believe that exploration will never stop, similar to the fact that people never stop their hopes and exploration for the sky.
Managing Partner
SHARP ENGINEERS
02. Our Story
Sharp Engineers Stories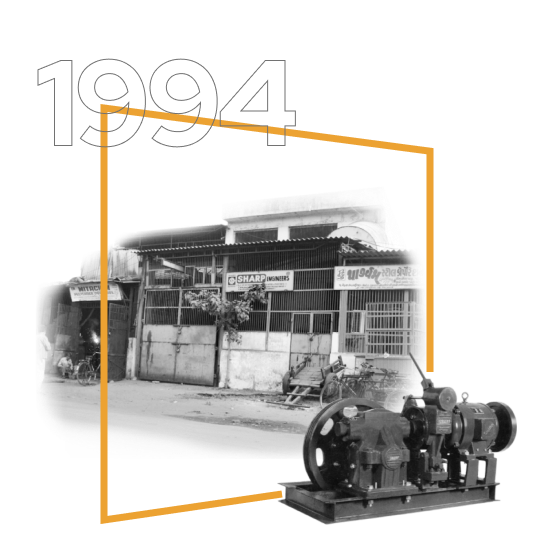 In 1994, Sharp Engineers was established in Ahmedabad, Gujarat. We started manufacturing all kind of Elevator Traction Machines.
Since 1994 Sharp Engineers have optimized the meaning of quality, customer service, after sale services and all other aspects concerned with creating a world class brand. Sharp Engineers has always been committed to the policy of consistent and supreme quality.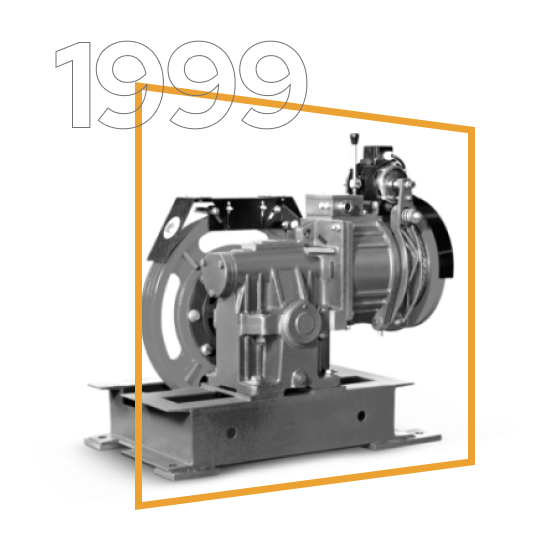 In 1999, we introduce our model Cauldron-125 with basic feature of compact design and easy installation.
We installed 5,00,000 machines in all over India and around the globe.
This number is constantly increasing day by day.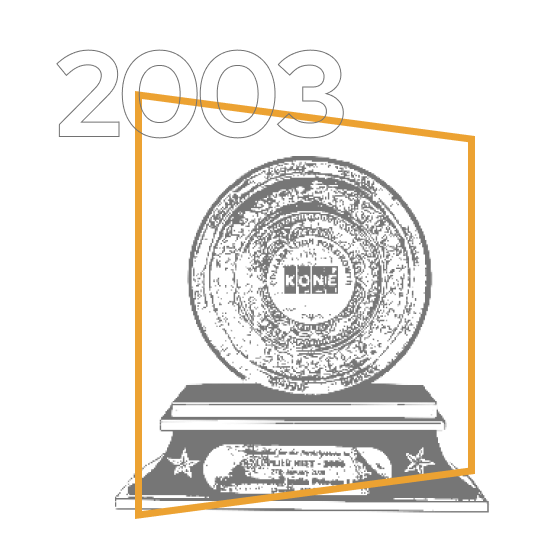 Achievements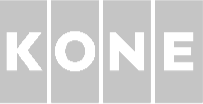 In 2003, Our quality and service attracted many of the company in India and in the same time we started to supply our ranges to Multinational company KONE Elevator India Pvt. Ltd.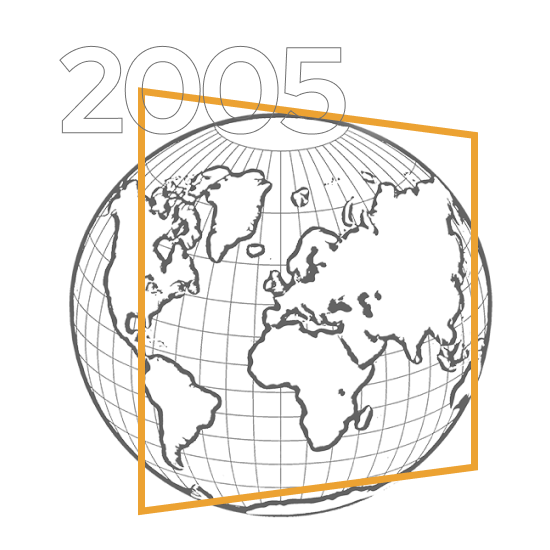 Export
In 2005, Sharp Engineers confirmed his presence in globally & started supplying all over the world. We are exporting our ranges worldwide over 20 countries With the knowledge of vast experience and with the help of our expertise, we able to cater your requirement with utmost satisfaction. Our ideology is to achieve the best "Quality".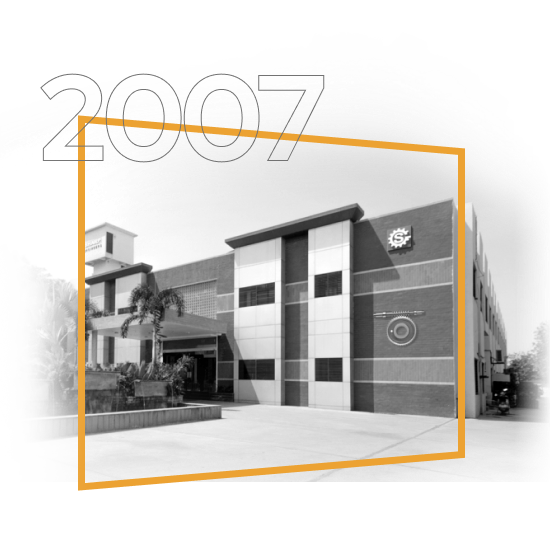 Kathwada Unit
In 2007, with mass production facilities, dominant machineries, high-quality technical research & development team & with our main asset of 200 enthusiastic employees. We started our in-house production with 7500 square meter area in Kathwada GIDC.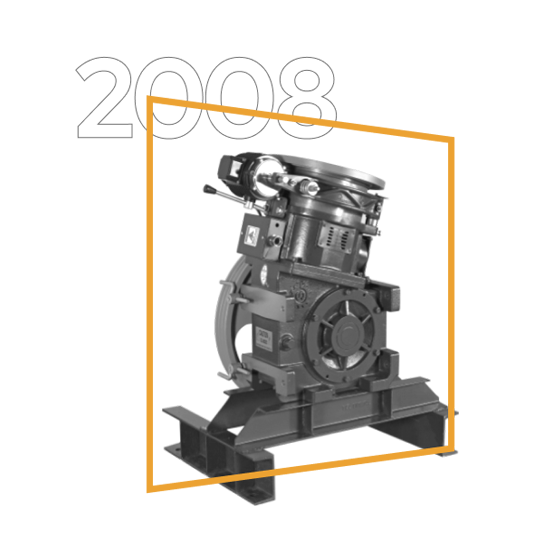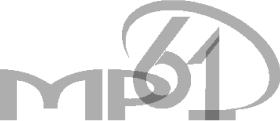 In 2008, we launched our Model MP-61, with feature of synthetic oil and three direction mounting facility.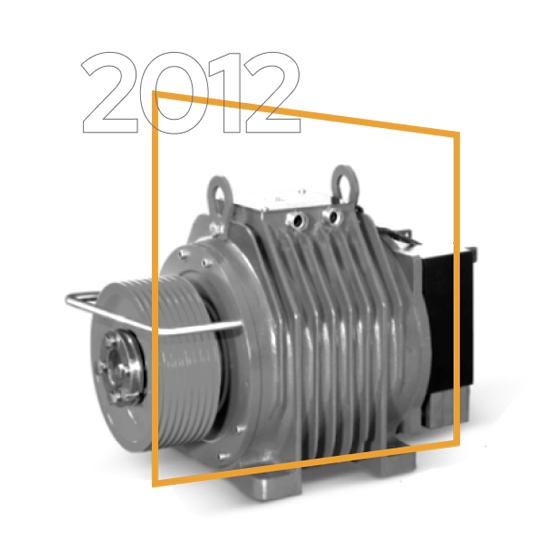 Advanced Technology in

In 2012, we become manufacturer of gearless Permanent Magnet Synchronous Motors (PMSM) for elevators. It has a special feature that it can be installed without machine room, it saves energy and are relatively maintenance free.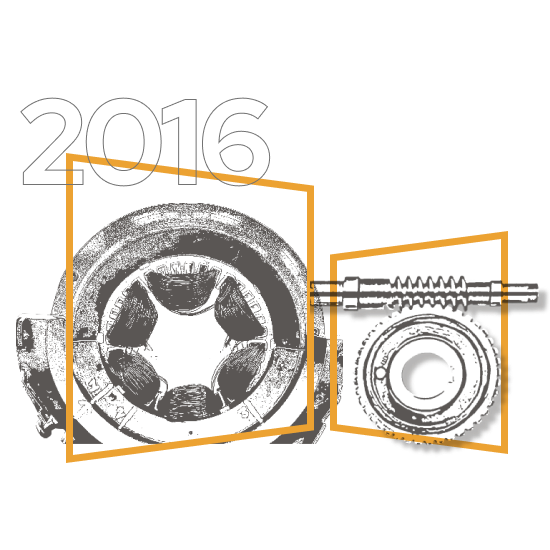 In 2016, Our product quality increased our sales month by month & to achieve our goal we increased the production capacity, we started manufacturing motor with latest automatic motor winding machine with fast forward conveyor assembly system.